Eggplant and Cooked Ham Millefeuille
Find below out recipe for a simple and delicious Eggplant and Cooked Ham Millefeuille.
Follow this simple recipe for an easy last minute dinner idea or entrée.
INGREDIENTS
To serve 4 people you will need the following ingredients:
• 2 Slices Cooked Ham (100g per slice)
• 2 Fiordilatte Mozzarella
• 400g Frozen Grilled Zucchini
• 2 Whole Eggs
• 150g Breadcrumbs
• Extra virgin olive oil
• Frying oil
STEPS
1. Thaw the frozen grilled eggplant in the microwave.
2. Slice 8 equal portions of ham from the slices, whisk eggs in a bowl.
3. Batter the ham by first submerging in egg and the into the breadcrumbs. Fry all slices and then rest them on kitchen paper, season with salt.
4. Cut mozzarella into 8 slices from each mozzarella, season the slices and defrosted eggplant with extra virgin olive oil and salt.
5. Create the millefeuille alternating ham, mozzarella and zucchini.
6. Place the millefeuille in the microwave for one minute or in an oven at 190° for 4/5 minutes and serve.
More from Veroni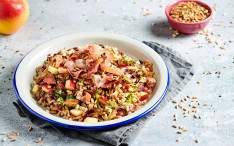 An easy meal to bring over to friend's or on your next outing…
0 comments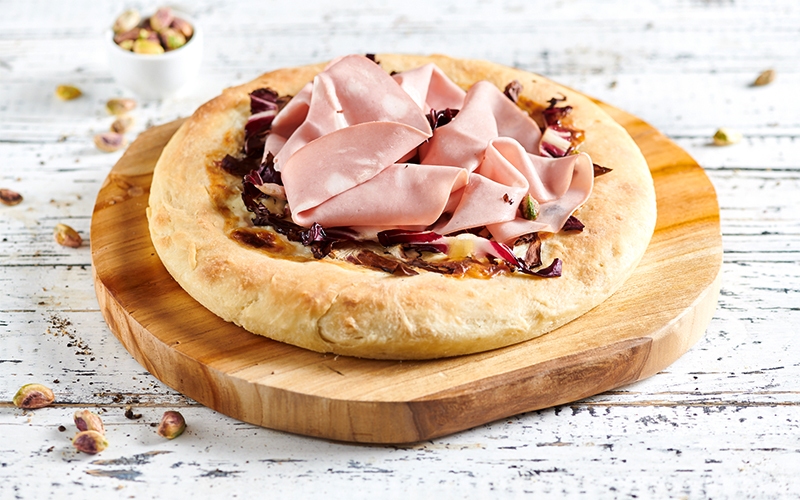 A fun recipe to make with the kids or together with friends…
0 comments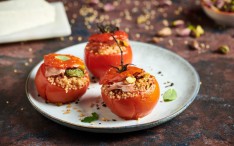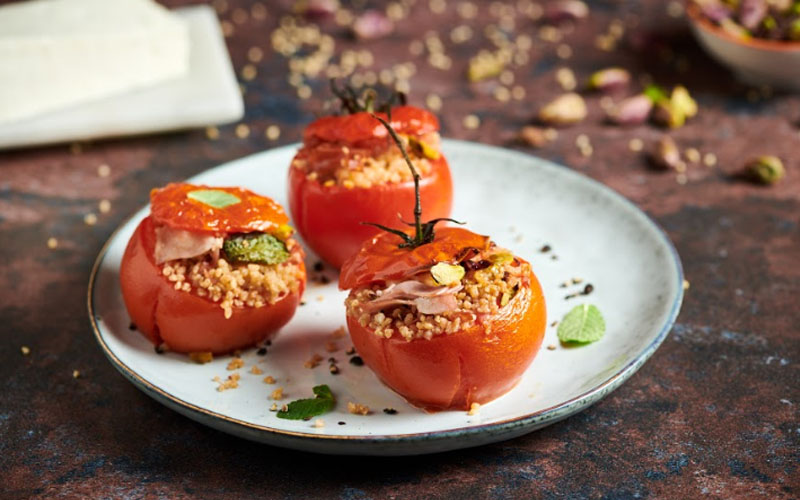 Fresh summer flavors that are light but filling for any occasion…
0 comments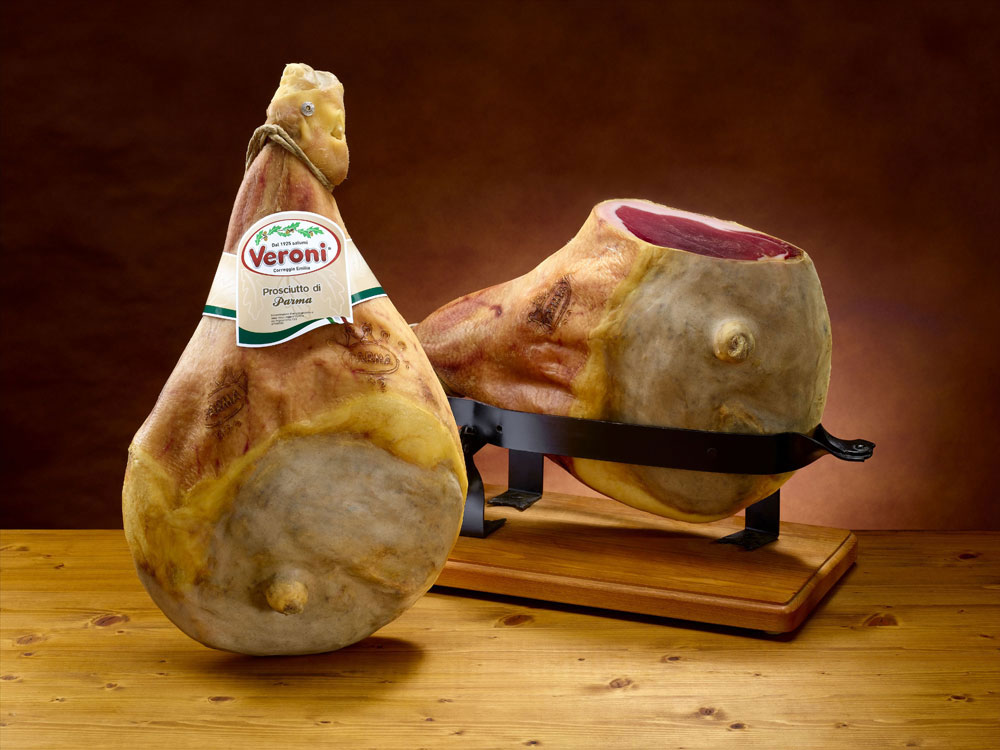 Veroni svela tutti i segreti della fase di lavorazione più importante
0 comments
Get to know a cured meat from the Northern region of Trentino in Italy…
0 comments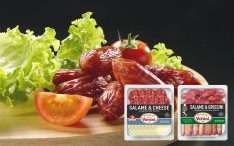 Our suggestions to keep your kid's lunchboxes wholesome and tasty…
0 comments
La formazione prima di tutto: Veroni è partner del corso ITS Tech and Food in Digital Marketing dei prodotti alimentari.
0 comments
Forse non tutti sanno che tra gli affettati, il prosciutto cotto è quello che più viene consigliato nelle diete e nei regimi alimentari ipocalorici..
0 comments