Game of Thrones Done Right
For those of you that are just as excited as us, this coming Sunday airs the first episode of the final Game of Thrones season and we cannot wait.
As much as it saddens us that our favorite show is coming to an end, we can't wait for those cosy nights spent at home around the TV enjoying a meal with friends and family while indulging in the action-filled program.
Our favorite way to enjoy our nights in is with an easy and effortless antipasto board, we love the fact that such little effort needs to be put in to create an absolute masterpiece and the traditional Italian meal is also a really great way to bring people together to share a meal.
The best thing about creating an aperitivo board is that there is no right or wrong way, and each time you can experiment with pairing different flavors depending on the mood you are going for.
With our Antipasto board here, we have chosen a selection of our Veroni cured meats from our antipasto packs and sliced chub salami, presenting them overlapping each other to add an element of texture and fullness. Larger sliced cured meats such as prosciutto and ham we present rolled up and overlapping each other to make it easier for your guests to pick up and experience the full flavor of each element.
The accompanying boards offer a beautiful array of traditional cheeses such as bocconcini, parmesan and a soft brie cheese, which are presented with fresh fruits, olives and salami bites. The mix of flavours and textures makes the meal exciting and allows you to try a bit of each specialty. Last of all, don't forget an array of bread and crackers to accompany the cold cuts and cheeses.
More from Veroni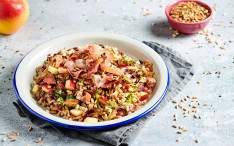 An easy meal to bring over to friend's or on your next outing…
0 comments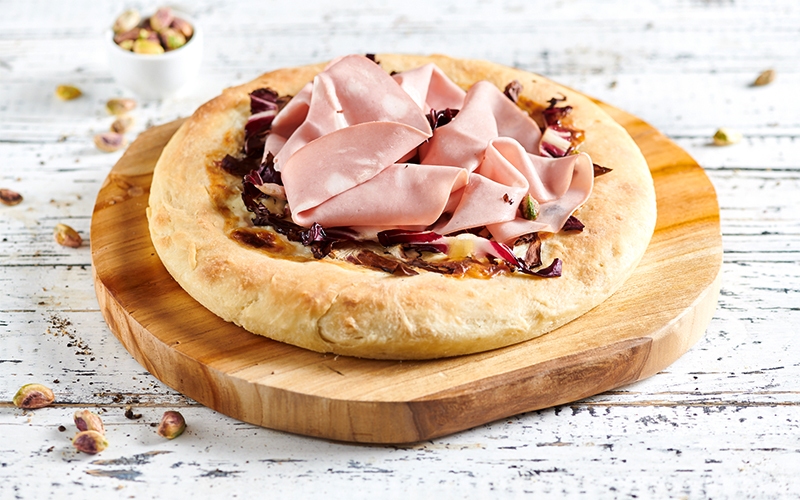 A fun recipe to make with the kids or together with friends…
0 comments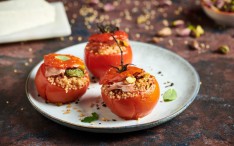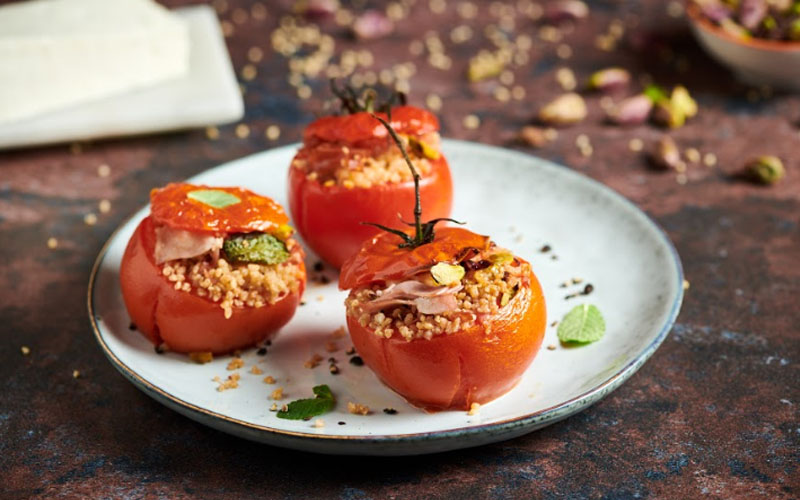 Fresh summer flavors that are light but filling for any occasion…
0 comments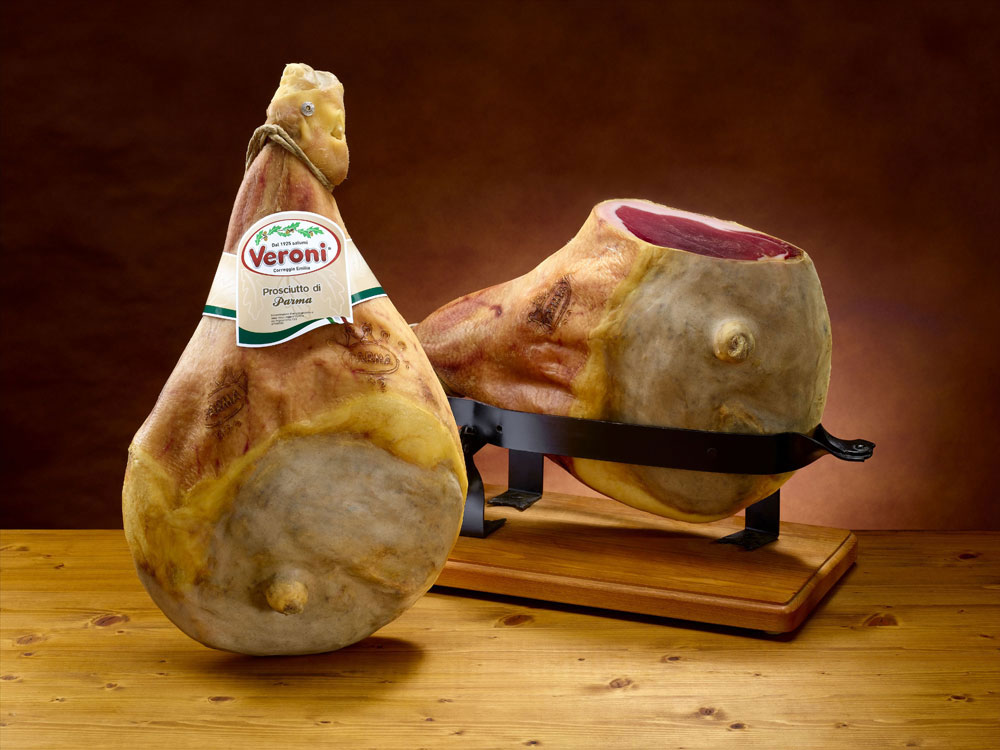 Veroni svela tutti i segreti della fase di lavorazione più importante
0 comments
Get to know a cured meat from the Northern region of Trentino in Italy…
0 comments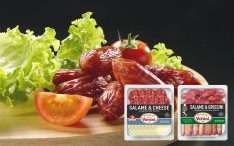 Our suggestions to keep your kid's lunchboxes wholesome and tasty…
0 comments
La formazione prima di tutto: Veroni è partner del corso ITS Tech and Food in Digital Marketing dei prodotti alimentari.
0 comments