Pairing wine with cold cuts
Today is National Wine Day!
We thought this was a great opportunity to share with you some tips and tricks that will help you pair some common wine varieties with the perfect Veroni cured meat to complement each other and give you an even better food experience.
We believe, antipasto is the best way to delight your guests at a dinner party or to sit back and enjoy at an intimate setting on weekends, but we know that the aspect of pairing your antipasto platter with the right wine can become confusing.
Although your antipasto experience should be created to your personal pallet, there are some small specific guidelines Italians use to make sure you get the most out of each and every aspect of an antipasto platter and get to appreciate the best flavors possible.
Because most cured meats go through a curing process which incorporates salt, it is best to pair cured meats with something fresh and acidic to balance the flavors. Something such as a light and fruity red or a white wine work best.
Therefore, pairing richer-flavored cured meats such as prosciutto and bresaola with a heavy red wine can overwhelm your pallet and will result in the meat tasting even saltier and should therefore be avoided.
If you are planning on offering a large array of cold cuts to your guests, the best all-rounder to pair with them is something with a higher acidity such as a fruity champagne.
So, have fun with your antipasto platter and experiment with various flavors and textures with the large Veroni range including our pre-sliced and packaged cured meats and we hope that you can take some time out of your day to sit back with your favorite glass of wine and indulge in some you time!
More from Veroni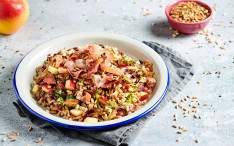 An easy meal to bring over to friend's or on your next outing…
0 comments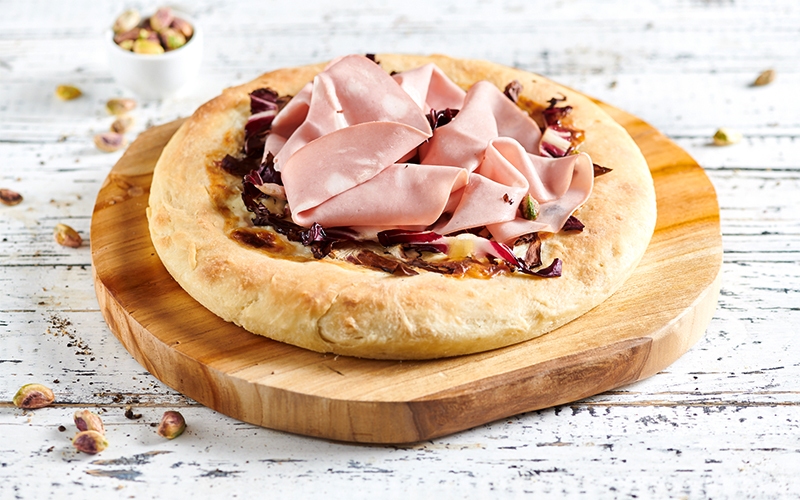 A fun recipe to make with the kids or together with friends…
0 comments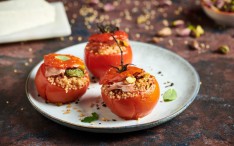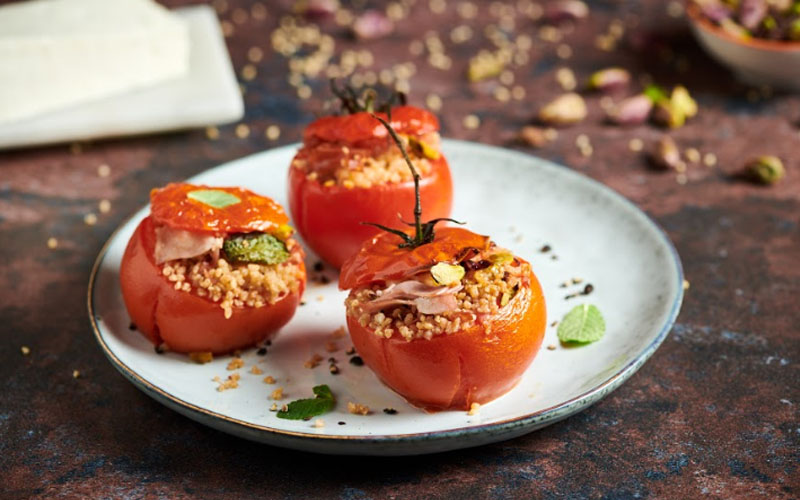 Fresh summer flavors that are light but filling for any occasion…
0 comments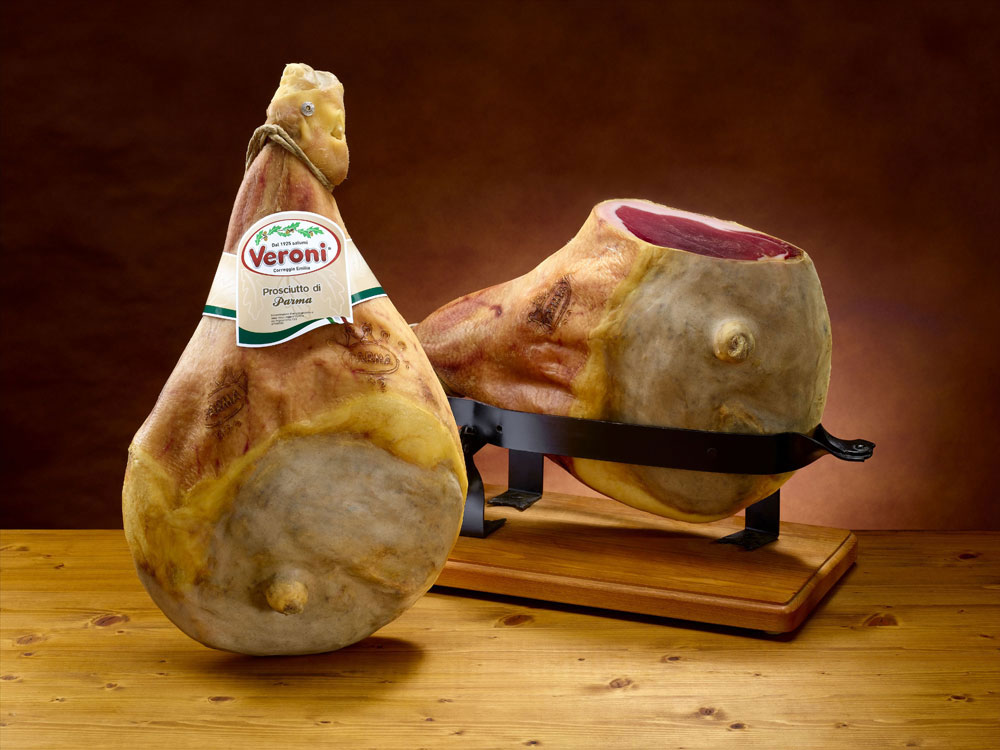 Veroni svela tutti i segreti della fase di lavorazione più importante
0 comments
Get to know a cured meat from the Northern region of Trentino in Italy…
0 comments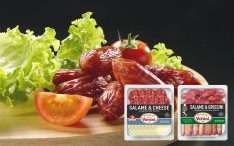 Our suggestions to keep your kid's lunchboxes wholesome and tasty…
0 comments
La formazione prima di tutto: Veroni è partner del corso ITS Tech and Food in Digital Marketing dei prodotti alimentari.
0 comments