Mortadella and Asparagus Crumble
We share our recipe for mortadella and asparagus crumble with brie, the perfect Mother's Day meal. Just don't forget your secret ingredient: love.
INGREDIENTS
 1 bunch of green asparagus
2 oz of sliced mortadella
4 oz of brie
Salt Pepper
For the crumble:
4.5 oz of flour 00
3 oz salted butter
1.5 oz of grated parmesan cheese
STEPS
1. Wash the asparagus and cut into small pieces. Blanch them in a saucepan containing boiling salted water for about 4-5 minutes, then drain and rinse with cold water to stop them overcooking and maintain their color.
2. Drain and transfer to a bowl. Add the mortadella cut into strips and the brie cheese cut into pieces, stir with a spoon and add pepper and salt. Mix thoroughly and transfer to a baking dish.
3. In a bowl, work the cold butter cut into cubes with your fingertips together with the flour and grated parmesan cheese until you get a crumbly mixture.
4. Transfer to the baking dish and cover the asparagus than bake in a preheated oven at 355° f for about 30-35 minutes, then brown the crumble for a few minutes under the grill. Remove from the oven and serve.
More from Veroni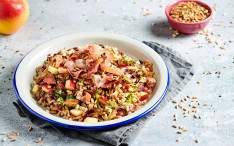 An easy meal to bring over to friend's or on your next outing…
0 comments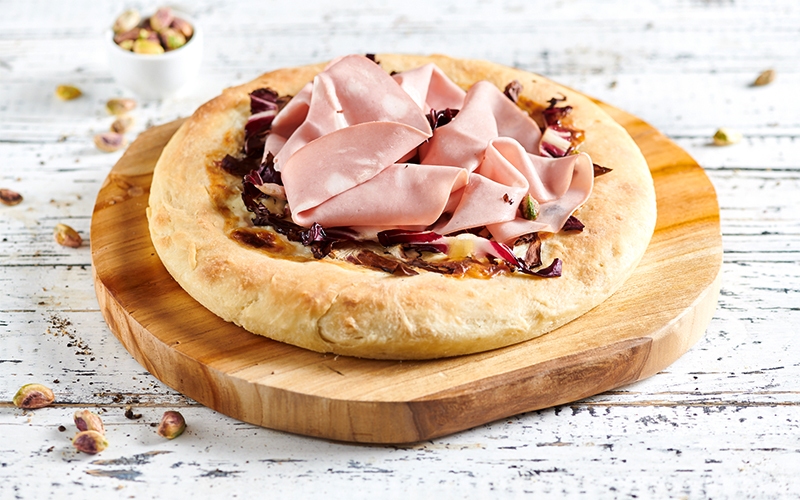 A fun recipe to make with the kids or together with friends…
0 comments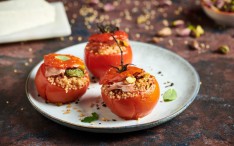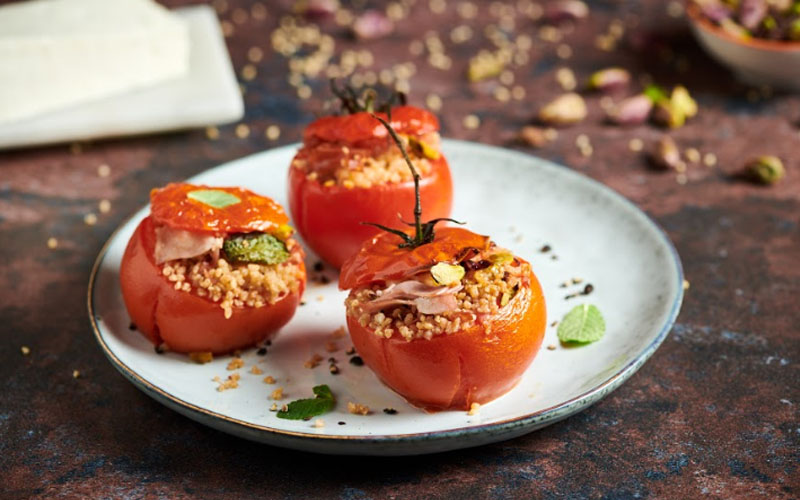 Fresh summer flavors that are light but filling for any occasion…
0 comments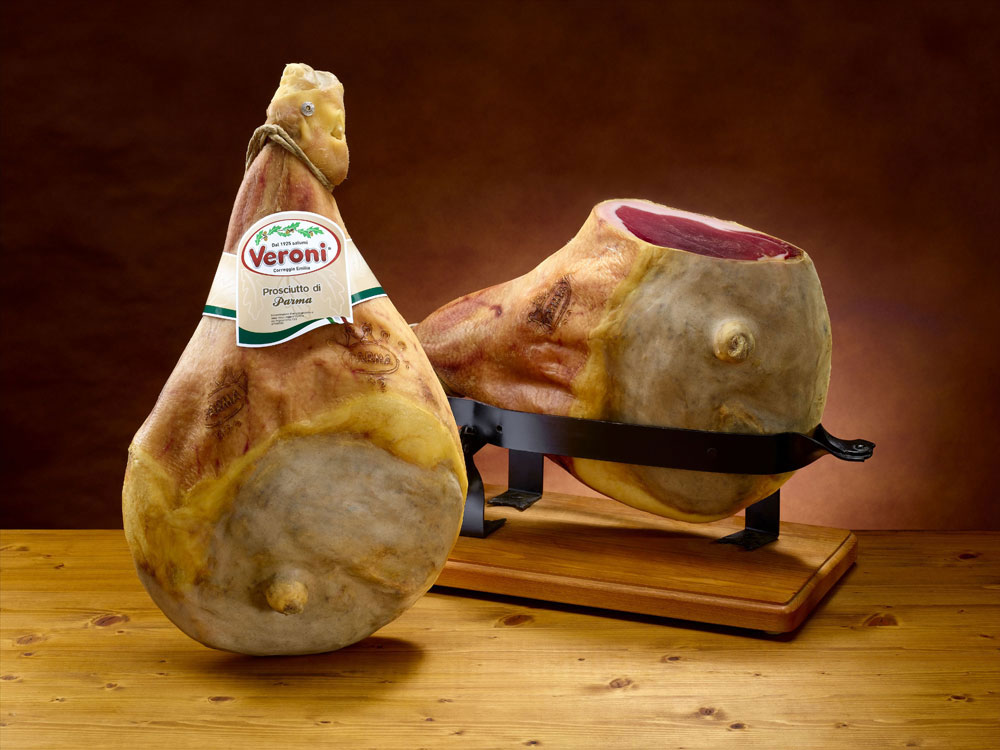 Veroni svela tutti i segreti della fase di lavorazione più importante
0 comments
Get to know a cured meat from the Northern region of Trentino in Italy…
0 comments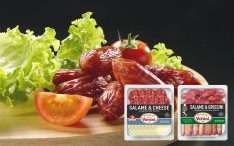 Our suggestions to keep your kid's lunchboxes wholesome and tasty…
0 comments
La formazione prima di tutto: Veroni è partner del corso ITS Tech and Food in Digital Marketing dei prodotti alimentari.
0 comments
We explore the day's roots and traditional celebrations in Summer…
0 comments