Mortadella-Stuffed Zucchini
This recipe shows the versatility of mortadella that can be added to endless delicious recipes. Find the perfect balance between the freshness of the zucchini and the full-flavor of Veroni Mortadella.
INGREDIENTS
4 zucchini
5 oz of robiola cheese
5 oz of Veroni Mortadella
3.5 oz of boiled peas
2 tablespoons grated pecorino cheese
1 tablespoon turmeric powder
Fresh marjoram
Extra virgin olive oil
Salt and pepper
STEPS
1. Boil the whole courgettes in boiling salted water for 5 minutes, then drain and cool them under running cold water.
2. Cut them in half lengthwise and scoop out flesh using a spoon, taking care not to break the skin. Keep the pulp, chop it coarsely and transfer to a bowl.
3. Add the turmeric, the robiola cheese, mortadella, pecorino and peas and season with oil, salt, pepper and marjoram to taste and sir.
4. Distribute the mixture in spoonfuls inside the previously prepared zucchini.
5. Sprinkle with a drizzle of oil and bake in a preheated oven at 375°F for 15 minutes. Remove from the oven and serve.
More from Veroni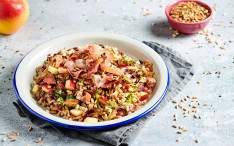 An easy meal to bring over to friend's or on your next outing…
0 comments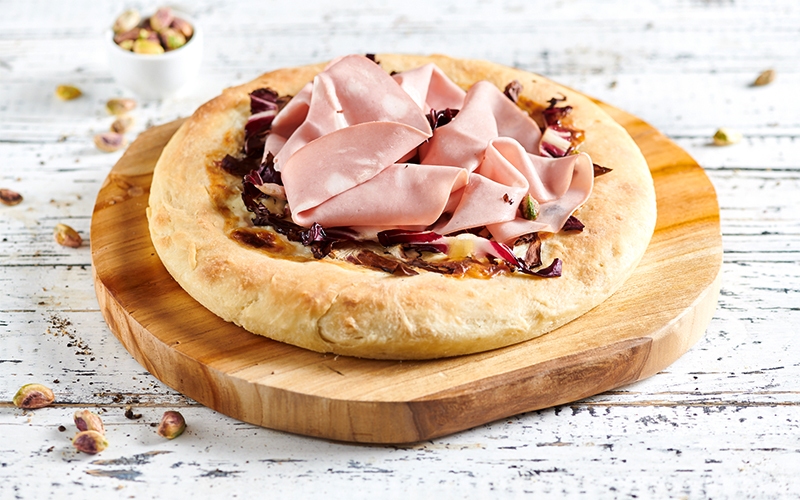 A fun recipe to make with the kids or together with friends…
0 comments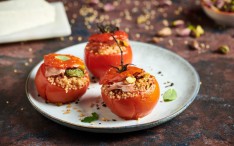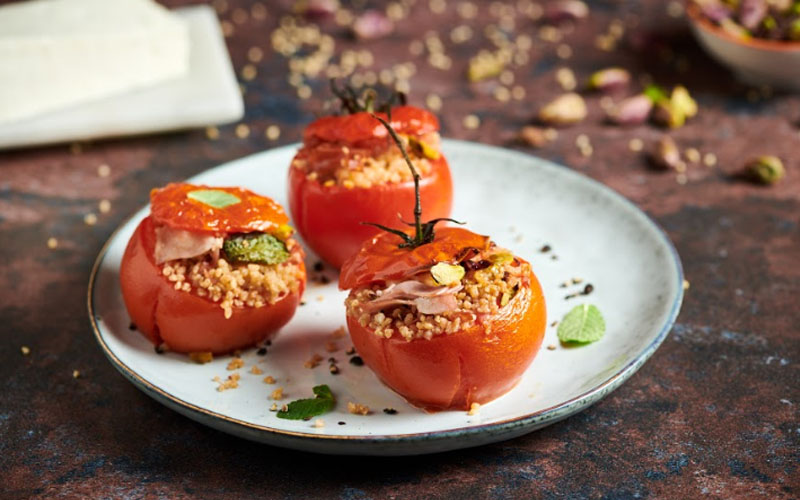 Fresh summer flavors that are light but filling for any occasion…
0 comments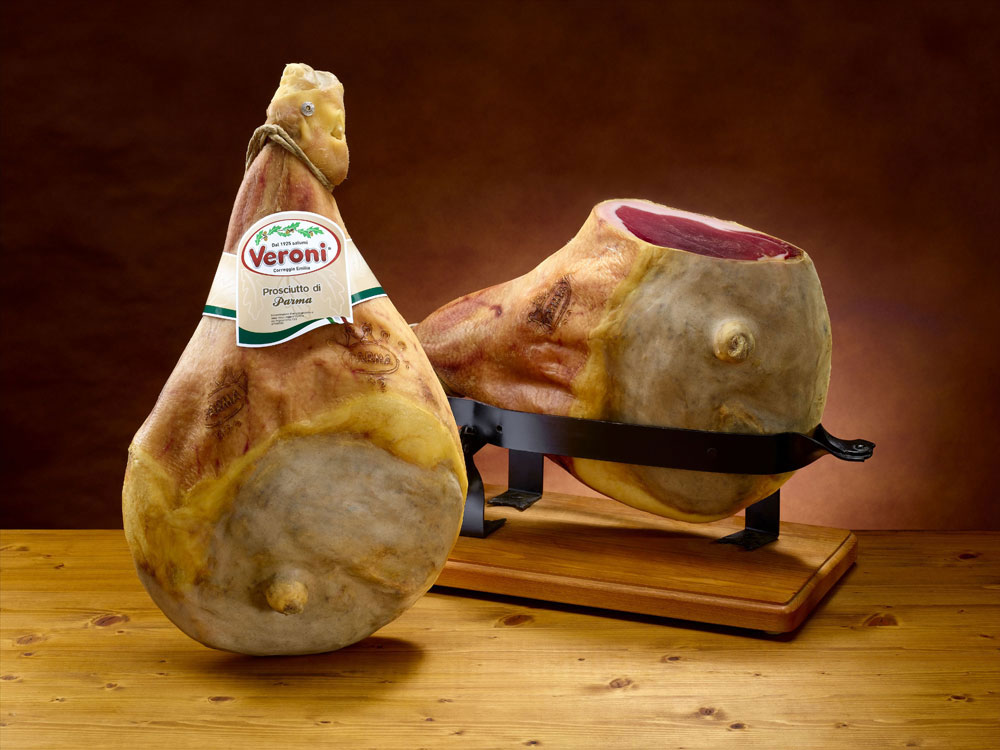 Veroni svela tutti i segreti della fase di lavorazione più importante
0 comments
Get to know a cured meat from the Northern region of Trentino in Italy…
0 comments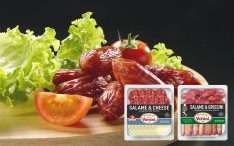 Our suggestions to keep your kid's lunchboxes wholesome and tasty…
0 comments
La formazione prima di tutto: Veroni è partner del corso ITS Tech and Food in Digital Marketing dei prodotti alimentari.
0 comments
Dopo aver sponsorizzato i più importanti tornei di tennis in USA nel 2022…
0 comments