Veroni Salame & Cheese Packs
We are happy to present a new range of Veroni cured meat snacks: single serving salumi and cheese packs.
We are happy to see the reaction to our snack range that allows you to enjoy traditional Italian cured meats on the run, designed for those with a busy lifestyle who appreciate the flavours of long-standing family recipes.
Therefore, we present our newest range brings together complimenting salami and cheeses that are 100% made in Italy, then sliced and packaged in the USA. This insures we offer you products that are fresh and ready for you to accompany your panino or your own personal antipasto platter to enjoy during your lunch break.
We currently offer two varieties: a full-flavored mild Italian salame & cheese for those with a more timid palette or hot and spicy Italian salame & cheese for those who like the full-flavors of southern Italy.
The new range is also packed with protein giving you a great alternative to your mundane lunches. Thanks to portion sizing that is carefully based around your needs to ensure that you can indulge in the perfect amount without having any left overs or wastage. So there's nothing stopping you brightening up each and every meal with Veroni!
More from Veroni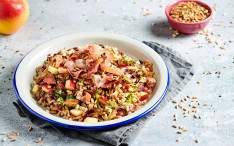 An easy meal to bring over to friend's or on your next outing…
0 comments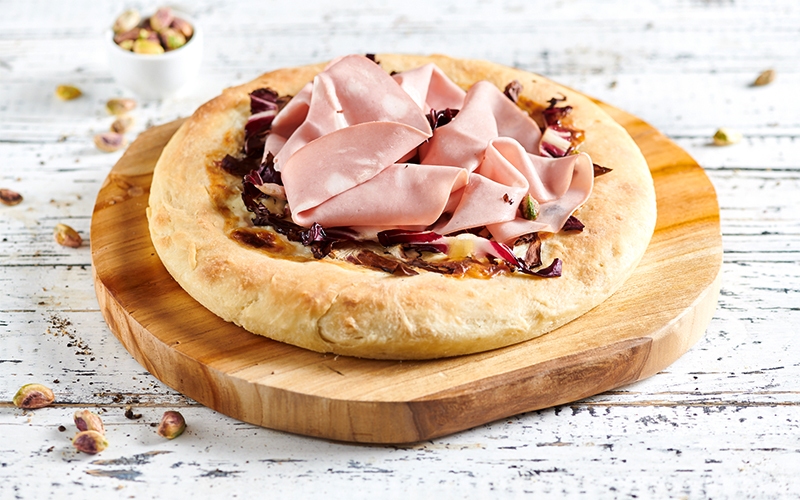 A fun recipe to make with the kids or together with friends…
0 comments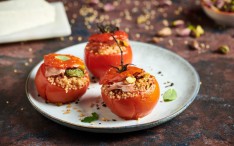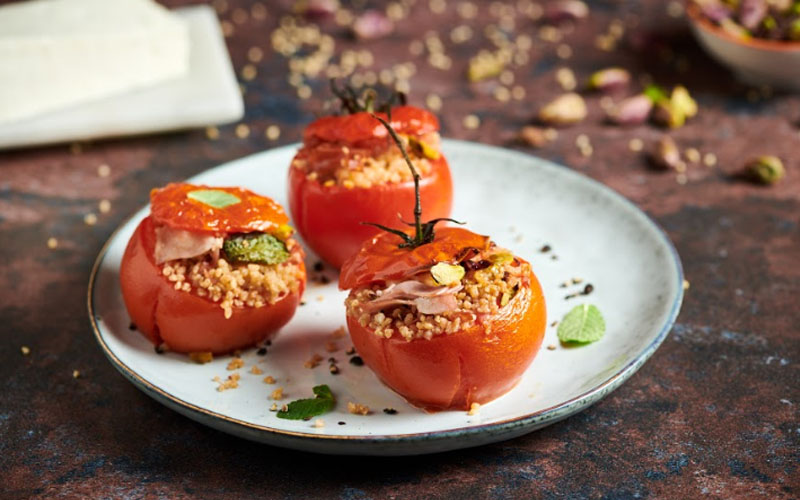 Fresh summer flavors that are light but filling for any occasion…
0 comments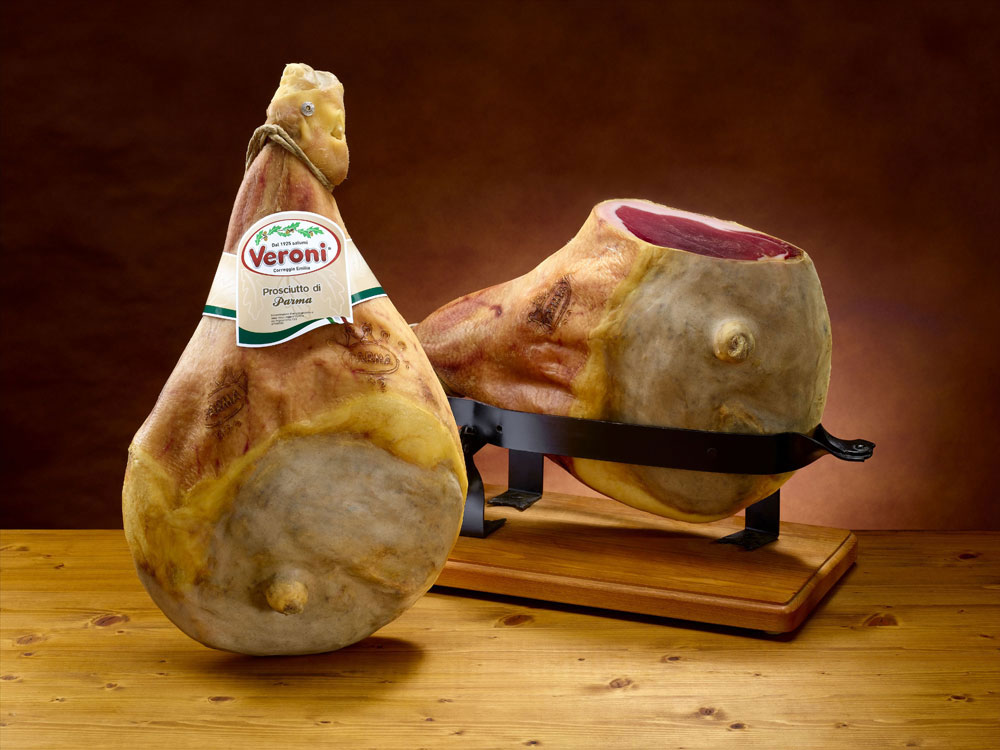 Veroni svela tutti i segreti della fase di lavorazione più importante
0 comments
Get to know a cured meat from the Northern region of Trentino in Italy…
0 comments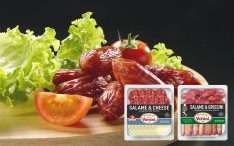 Our suggestions to keep your kid's lunchboxes wholesome and tasty…
0 comments
La formazione prima di tutto: Veroni è partner del corso ITS Tech and Food in Digital Marketing dei prodotti alimentari.
0 comments