Pairing Cured Meat with Wine
Antipasto is the best way to delight your guests at a dinner party or to sit back and enjoy at an intimate setting on weekends, paired with your favorite glass of wine.
Be sure to offer a board with an array of cheeses, cured meats and snacks to make wine pairing easier, but for the specifics, the Italian way has some suggested guidelines.
Because most cured meats go through a curing process which incorporates salt, the finished products should be paired with something fresh and acidic to balance the flavour. Something such as a light and fruity red or a white wine work best.
Pairing more powerful flavours of cured meat such as prosciutto and bresaola with a heavy red wine can overwhelm your pallet and will result in the meat tasting even saltier and should therefore be avoided.
The acidity of a fruity champagne is the perfect pairing to an array of cured meats and antipasto flavours. So, have fun with your antipasto platter and experiment with various flavours and textures with the large Veroni range including our pre-sliced and packaged cured meats.
More from Veroni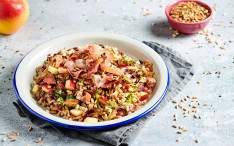 An easy meal to bring over to friend's or on your next outing…
0 comments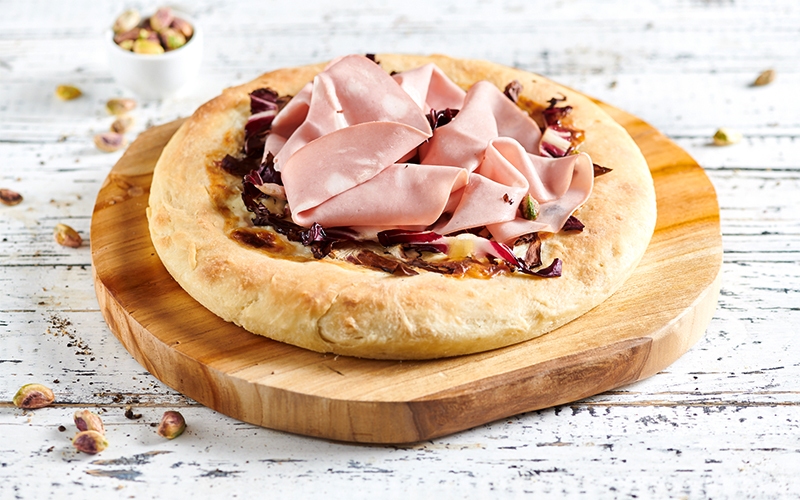 A fun recipe to make with the kids or together with friends…
0 comments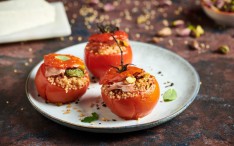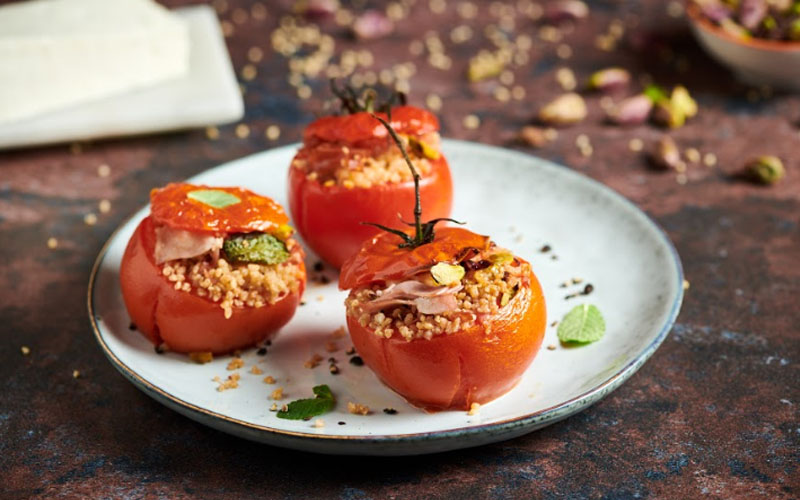 Fresh summer flavors that are light but filling for any occasion…
0 comments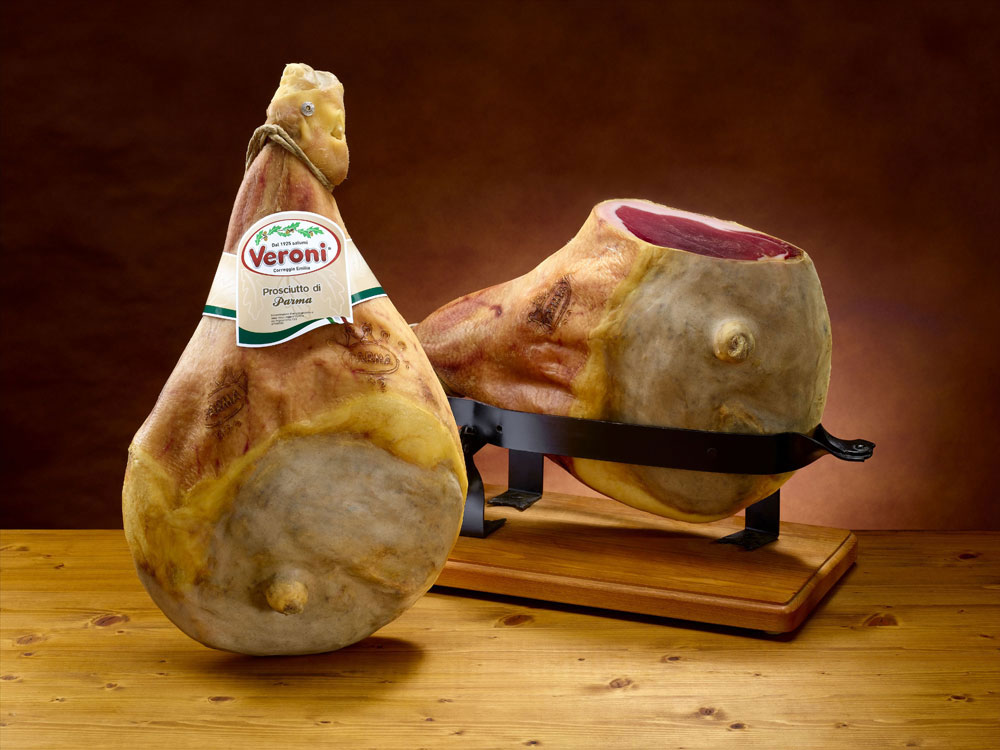 Veroni svela tutti i segreti della fase di lavorazione più importante
0 comments
Get to know a cured meat from the Northern region of Trentino in Italy…
0 comments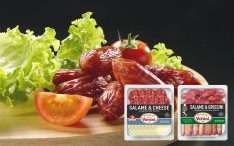 Our suggestions to keep your kid's lunchboxes wholesome and tasty…
0 comments
La formazione prima di tutto: Veroni è partner del corso ITS Tech and Food in Digital Marketing dei prodotti alimentari.
0 comments
Sotto le stelle della capitale, immersi nella meravigliosa cornice del parco archeologico dell'Appia antica…
0 comments