Puff Pastry Cups With Cheese Spinach And Veroni Ham
Create these simple puff pastry cups and experiment with the contents to your liking, great for entré or afternoon snack:
INGREDIENTS
To serve 4 people you will need the following ingredients:
• 1 Roll of Rectangular Puff Pastry
• 150g of Smoked Provola
• 200g of Fresh Spinach
• 4 Tablespoons of Veroni Diced Ham
• 200g of Broccoli
• 1 Egg Yolk
• 1 Clove of Garlic
• 2 Tablespoon of Chopped Aromatic Herbs (Chives, Marjoram, Parsley)
• Extra Virgin Olive Oil
• Fresh Marjoram
• Salt And Pepper
STEPS
1. Wash the spinach and let it wither in a pan with 1 tablespoon of oil, salt and pepper.
2. Meanwhile, cut the pastry into rectangles of about 9×11 cm and the provola into cubes.
3. Lightly grease a muffin tray and lightly press the squares of party into the grooves creating a cup shape
4. Dry the spinach so that it does not lose water, divide it into the rectangles of puff pastry leaving the edges free and cover with the cubes of provola.
5. Add the diced ham and brush the edges with beaten egg yolk.
6. Bake at 190°C for 10-15 minutes. Serve garnished with fresh marjoram.

More from Veroni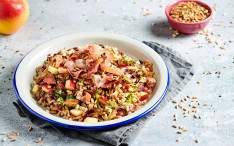 An easy meal to bring over to friend's or on your next outing…
0 comments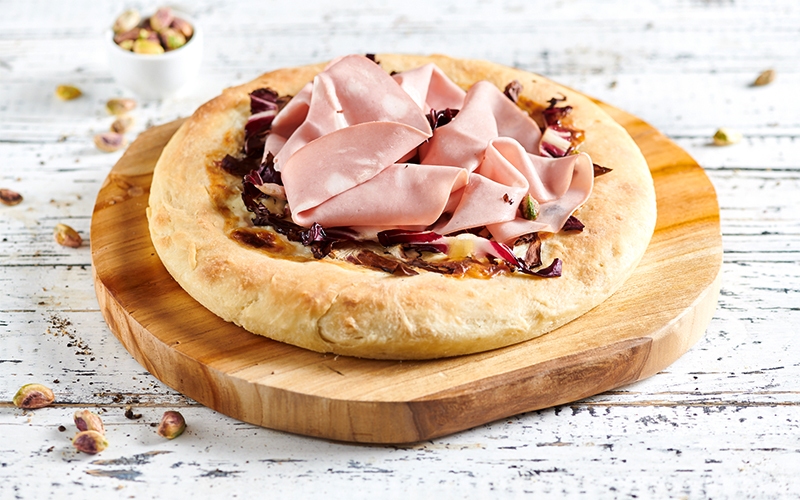 A fun recipe to make with the kids or together with friends…
0 comments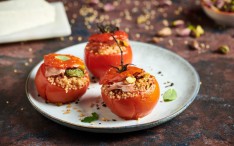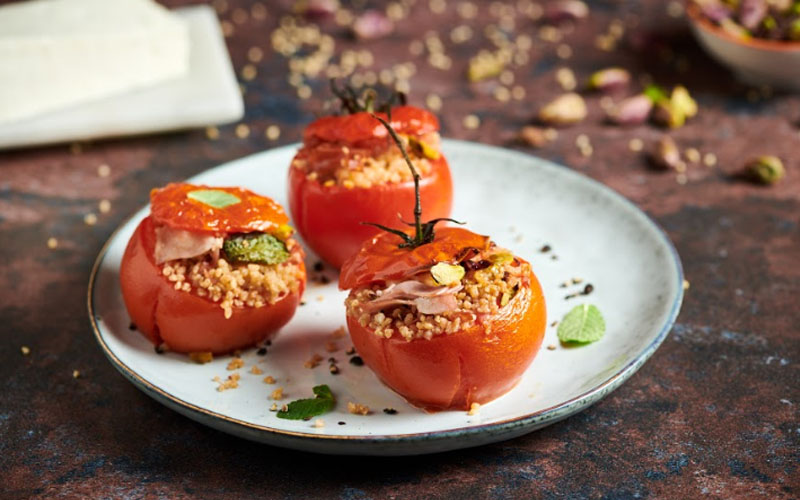 Fresh summer flavors that are light but filling for any occasion…
0 comments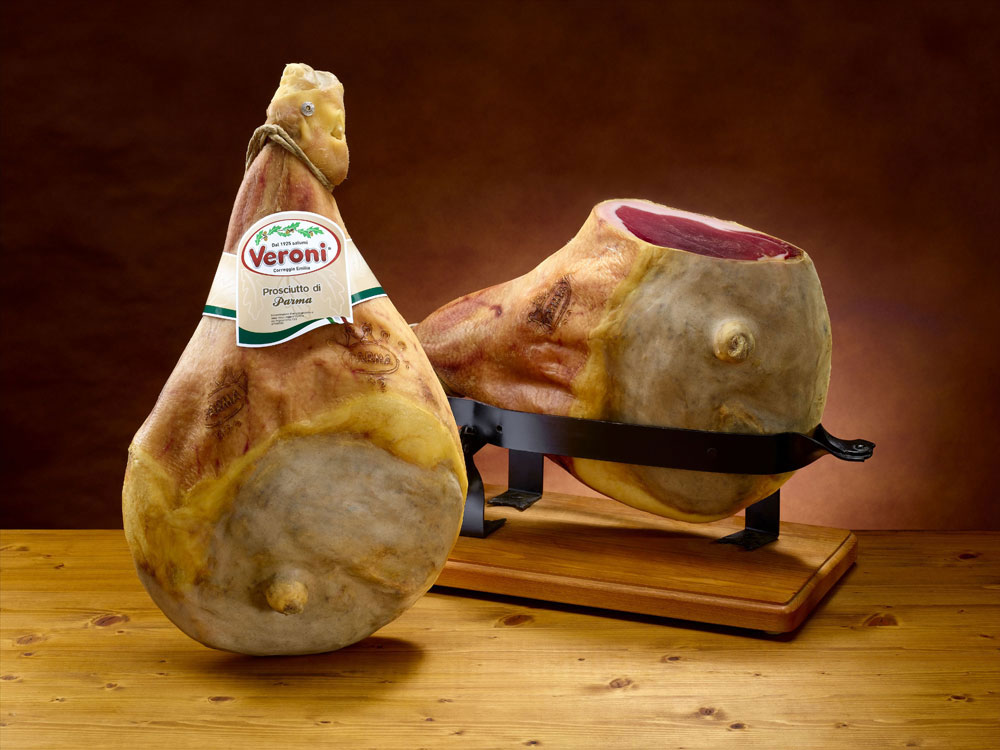 Veroni svela tutti i segreti della fase di lavorazione più importante
0 comments
Get to know a cured meat from the Northern region of Trentino in Italy…
0 comments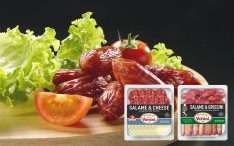 Our suggestions to keep your kid's lunchboxes wholesome and tasty…
0 comments
La formazione prima di tutto: Veroni è partner del corso ITS Tech and Food in Digital Marketing dei prodotti alimentari.
0 comments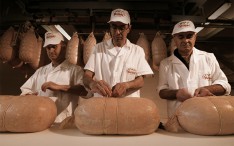 We share how today we balance traditon with modern safety…
0 comments