Savoury Mortadella and Olive Cake
Experiment with the full flavour of Veroni traditional Mortadella, this unique recipe is a great addition to your afternoon tea or antipasto platter:
INGREDIENTS
To serve 4 people you will need the following ingredients:
• 180g of "00" Flour
• 3 Eggs at Room Temperature
• 100ml of Milk
• 100ml of Extra Virgin Olive Oil
• 70g of Pecorino Cheese
• 100g of Veroni Mortadella in Cubes
• 200g of Pitted Green Olives
• 1 Sachet of Baking Powder for Pies
STEPS
1. Line a 25×11 cm cake mold with baking paper
2. In a bowl, beat the eggs with oil and milk using a whisk
3. Add the sifted flour, the grated pecorino cheese, the whole olives and cubed mortadella
4. Season with salt and pepper. Finally incorporate the sifted and baking powder
5. Pour the mixture into the mold and cook at 180°C for about 50 minutes
6. Remove from the oven and let it cool before unmolding and serving

More from Veroni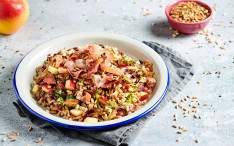 An easy meal to bring over to friend's or on your next outing…
0 comments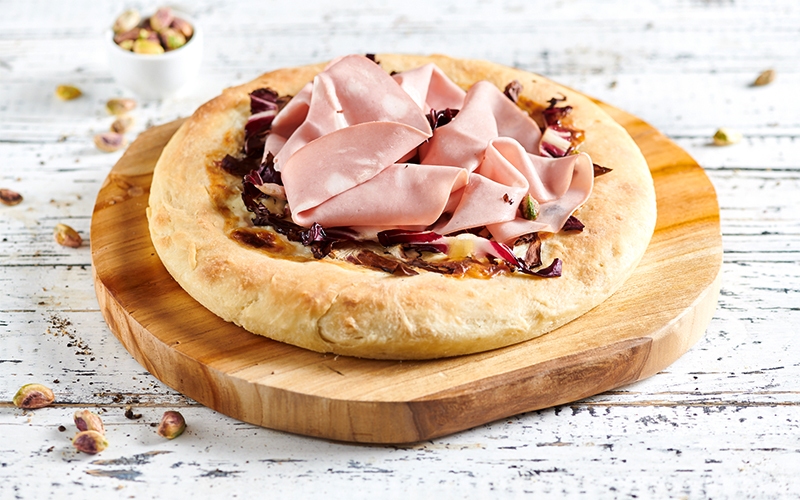 A fun recipe to make with the kids or together with friends…
0 comments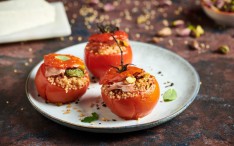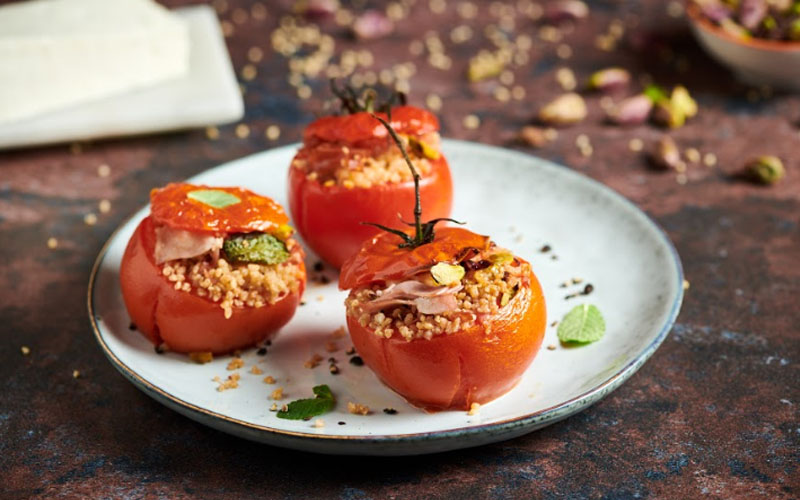 Fresh summer flavors that are light but filling for any occasion…
0 comments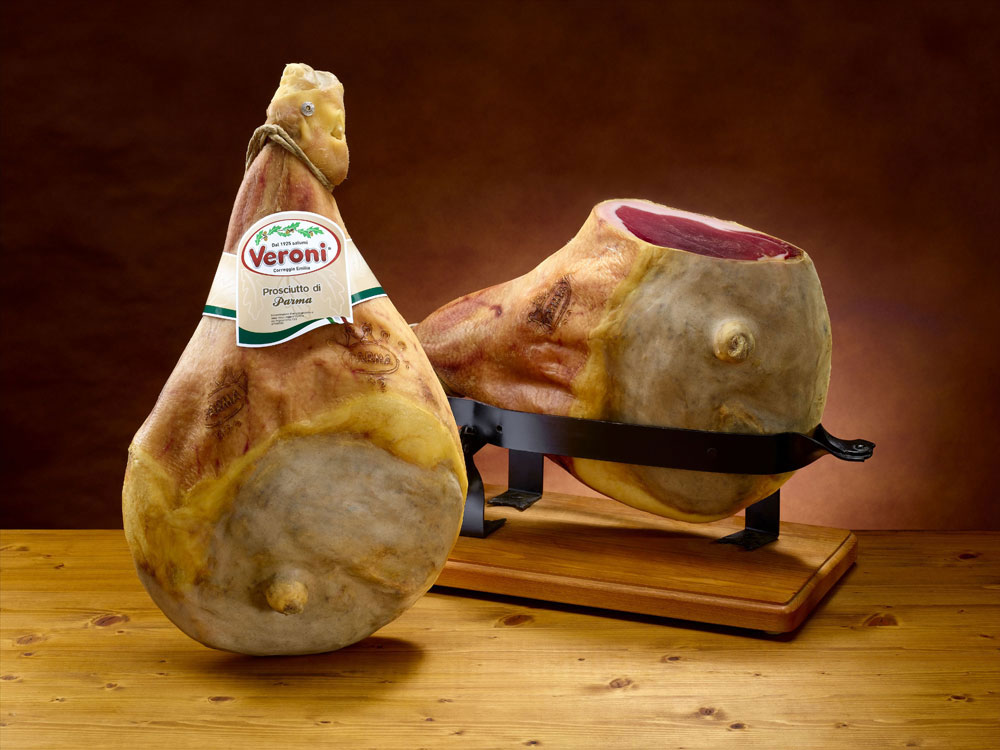 Veroni svela tutti i segreti della fase di lavorazione più importante
0 comments
Get to know a cured meat from the Northern region of Trentino in Italy…
0 comments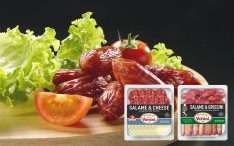 Our suggestions to keep your kid's lunchboxes wholesome and tasty…
0 comments
La formazione prima di tutto: Veroni è partner del corso ITS Tech and Food in Digital Marketing dei prodotti alimentari.
0 comments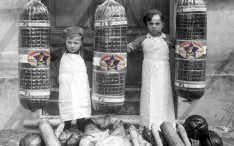 'Small Family Thinking Big' The Story of the Giant Mortadella …
0 comments