Supplì Rice Balls with Veroni Salami
This is variation on a Roman classic from the Lazio region of Italy, beautiful rice with ragu, covered in breadcrumbs and fried till golden brown to melt the cheese inside:
INGREDIENTS
To serve 4 people you will need the following ingredients:
• 150g of Rice
• 100g of Tomato Sauce
• 50g of Minced Meat
• 1/2 Glass of Red Wine
• 1 Mozzarella
• 4 Slices of Veroni Salami
• 2 Eggs
• Bread Crumbs
• Extra Virgin Olive Oil
• Oil for Frying
• Salt and Pepper
• The instructions
STEPS
1. Start preparing the sauce by cooking the minced meat with the tomato sauce, olive oil and red wine.
2. Cook the rice in the same saucepan of the sauce by adding boiling water.
3. Once cooked add salt and pepper and leave to cool.
4. Cut the salami and the mozzarella into cubes.
5. Form half a ball of rice in the palm of your hand, add a few cubes of salami and mozzarella and close with more rice.
6. Mold the rice and contents into an oval supplì form. Continue until all ingredients are used.
7. Beat the eggs adding a pinch of pepper. Pass the supplì in the egg and then into the breadcrumbs to coat them.
8. Fry in oil until golden brown and dry on absorbent paper before serving.

More from Veroni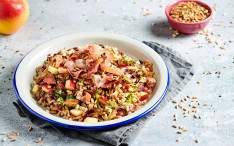 An easy meal to bring over to friend's or on your next outing…
0 comments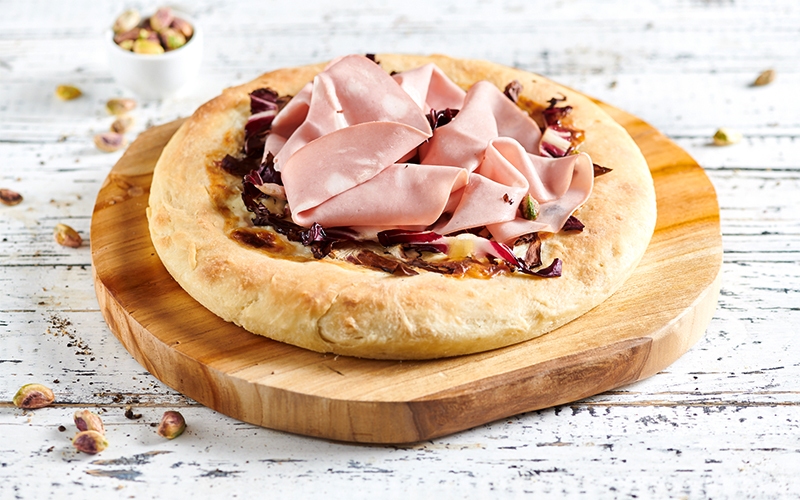 A fun recipe to make with the kids or together with friends…
0 comments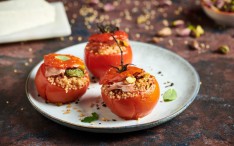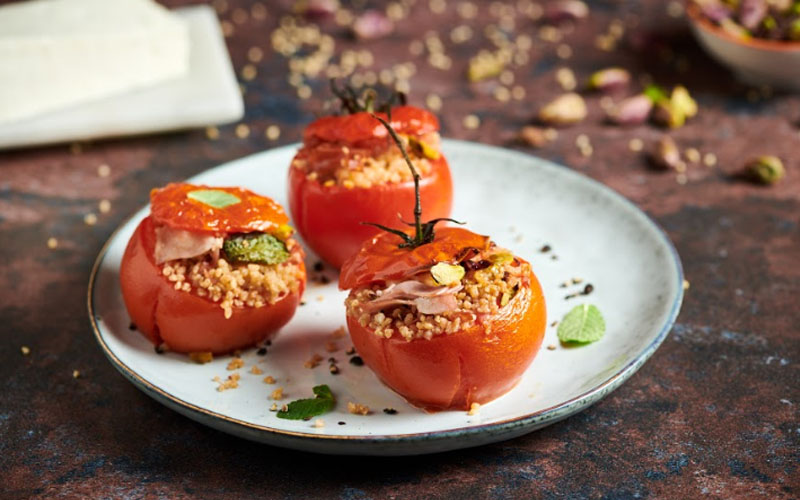 Fresh summer flavors that are light but filling for any occasion…
0 comments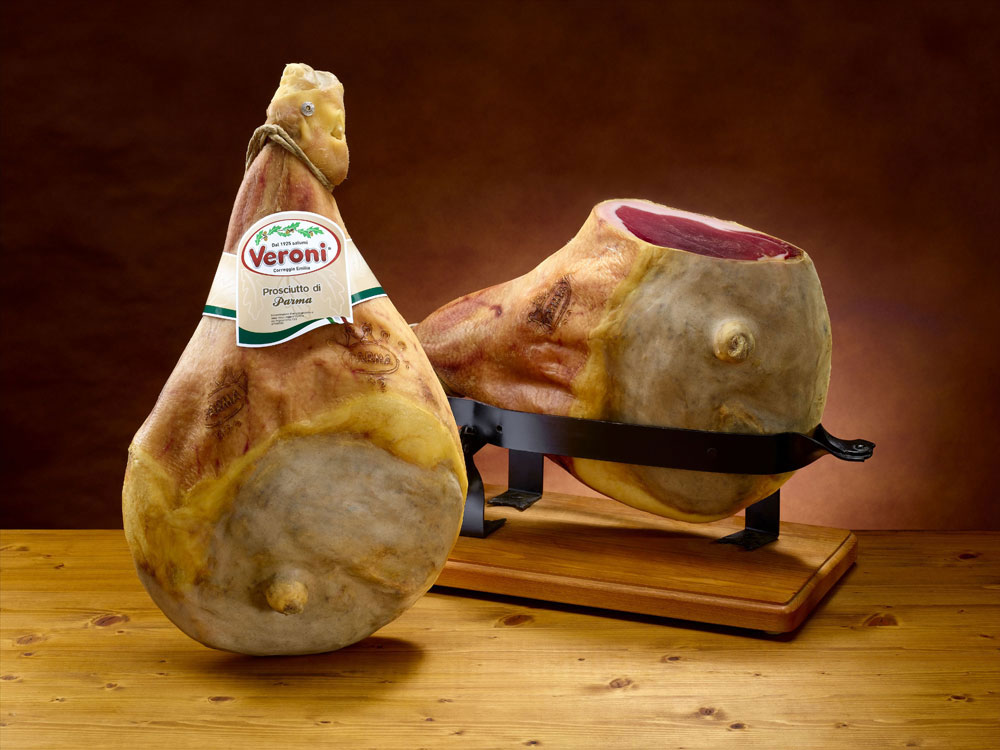 Veroni svela tutti i segreti della fase di lavorazione più importante
0 comments
Get to know a cured meat from the Northern region of Trentino in Italy…
0 comments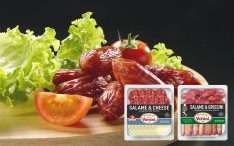 Our suggestions to keep your kid's lunchboxes wholesome and tasty…
0 comments
La formazione prima di tutto: Veroni è partner del corso ITS Tech and Food in Digital Marketing dei prodotti alimentari.
0 comments
We explore the day's roots and traditional celebrations in Summer…
0 comments