As it is known, Italians have a saint for every occasion and every product, so of course we would have one for salami. Saint Anthony the Abbot is considered the patron saint of cured meat makers and the protector of household animals. Indeed, he is often depicted with a pig alongside him.
On 17th January every year, priests bless animals and their sheds, putting them under the protection of the Saint. Bread is also blessed and then kept for a whole year, before being softened with water and given to the animals to eat on the day before 17th January the following year.
We have some peculiar traditions in Italy, but these all add up to the passion it takes to create our great tasting food.
More from Veroni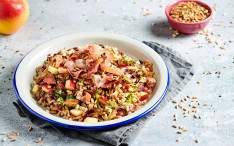 An easy meal to bring over to friend's or on your next outing…
0 comments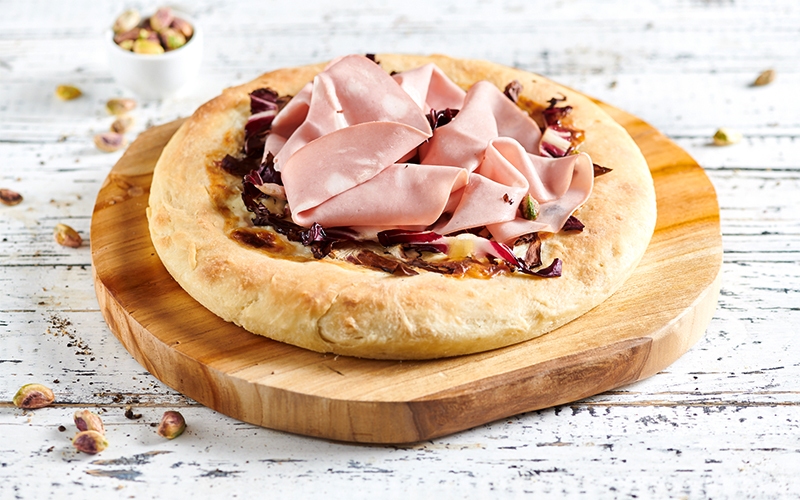 A fun recipe to make with the kids or together with friends…
0 comments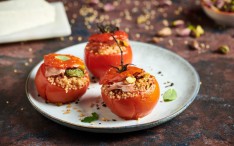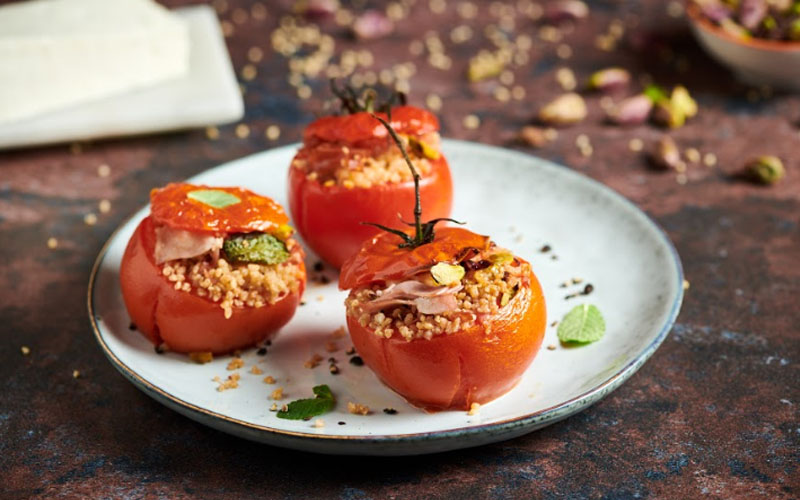 Fresh summer flavors that are light but filling for any occasion…
0 comments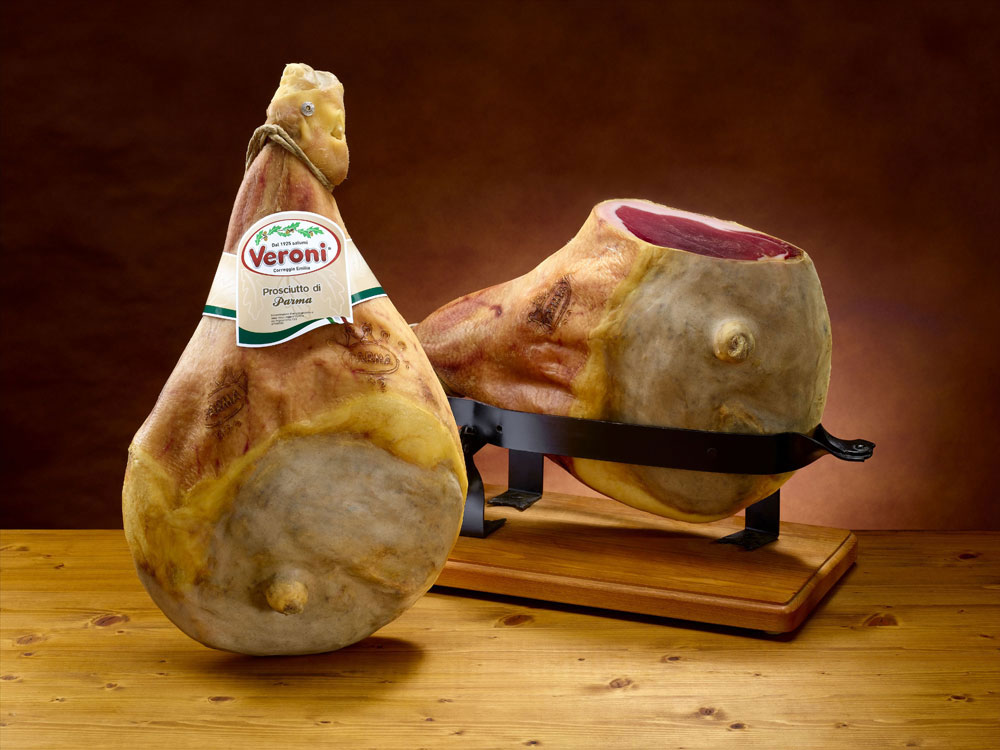 Veroni svela tutti i segreti della fase di lavorazione più importante
0 comments
Get to know a cured meat from the Northern region of Trentino in Italy…
0 comments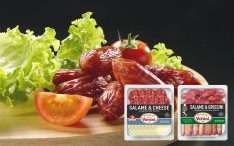 Our suggestions to keep your kid's lunchboxes wholesome and tasty…
0 comments
La formazione prima di tutto: Veroni è partner del corso ITS Tech and Food in Digital Marketing dei prodotti alimentari.
0 comments