Veroni Introduces New QR Codes
Veroni has, and always will be dedicated to providing the best quality products possible, using the finest ingredients. Our family business has always followed strict guidelines to ensuring this and now we can give you an insider into the origins of each and every product simply by scanning a code with your smart phone.
We have been working together with Italian Cooperation ProSus to develop an innovative QR Code System that gives access to accurate information on the product, ensuring complete traceability of the supply chain – from breeding, to the processing plant, up to those who took care of the final stage of slicing, simply by scanning the code on the product with a smartphone.
Although our products are traditional, we understand the importance of progressing with innovation and the importance of knowing exactly where your food is coming from. With this new advancement, you can be sure that you are receiving the best of the best.
"An innovative project that allows us to be transparent and to dialogue with the market, to return a human and true experience, getting to know and identify the "charcuterie ". A sign of reliability and concreteness: behind Veroni there are people who work every day in compliance with the tradition that we have been carrying out for almost 100 years" says Antonio Corsano, the CEO of Veroni.
More from Veroni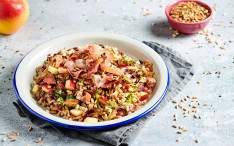 An easy meal to bring over to friend's or on your next outing…
0 comments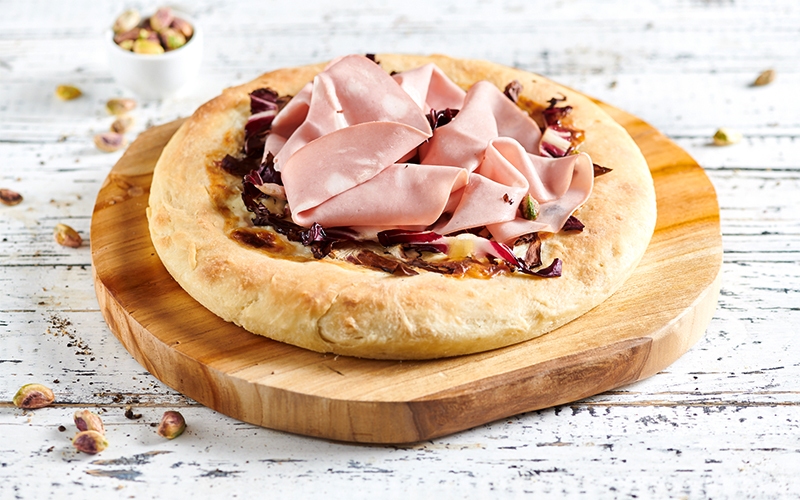 A fun recipe to make with the kids or together with friends…
0 comments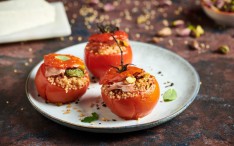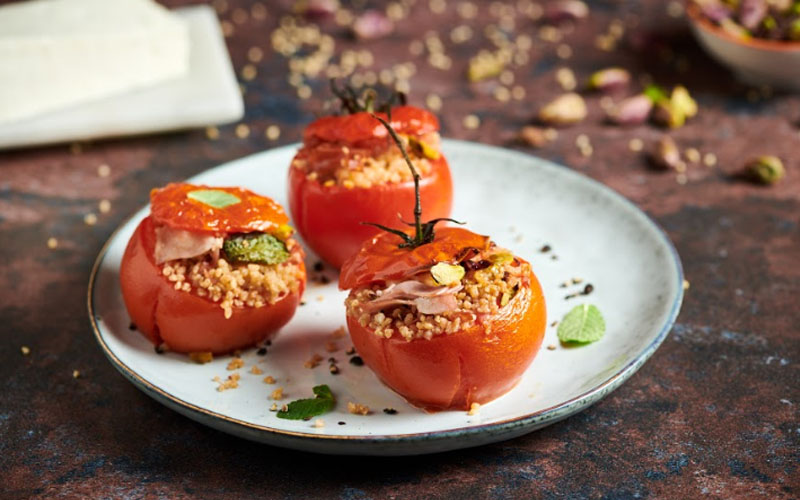 Fresh summer flavors that are light but filling for any occasion…
0 comments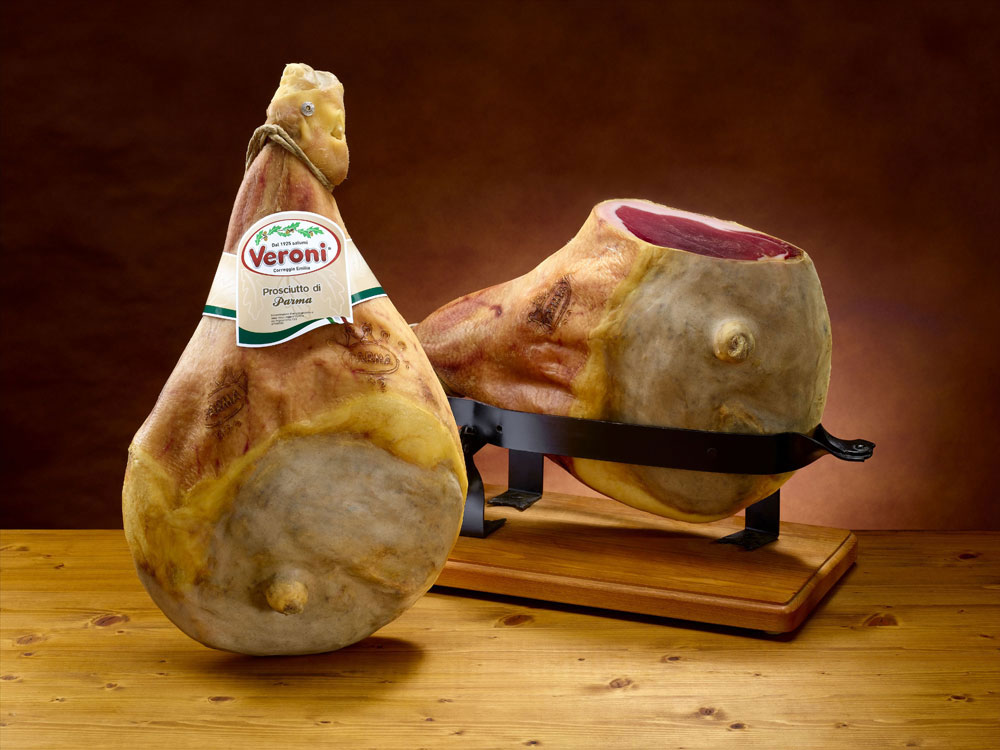 Veroni svela tutti i segreti della fase di lavorazione più importante
0 comments
Get to know a cured meat from the Northern region of Trentino in Italy…
0 comments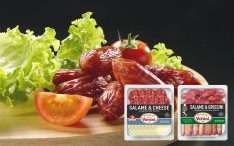 Our suggestions to keep your kid's lunchboxes wholesome and tasty…
0 comments
La formazione prima di tutto: Veroni è partner del corso ITS Tech and Food in Digital Marketing dei prodotti alimentari.
0 comments