Salami Mini Pizzas with Mozzerella and rocket
These amazingly cute and delicious mini pizzas are so easy to make and a great idea for afternoon snacks or party finger-food!
INGREDIENTS
To serve 4 people you will need the following ingredients:
140g Manitoba Flour
100g Warm Water
1 Tbs Sugar
Extra Virgin Olive Oil
6g Dry Beer Yeast
4 Tomatoes
1 Mozzarella
2 Tbs Pine Nuts
100g Rocket
6 Slices of Veroni Salami
Basil
Salt
STEPS
1. Mix the flour, 1 teaspoon of salt and the yeast, adding 1 teaspoon of sugar to activate it.
2. Add in 1 tablespoon of oil and start kneading using your hands. Continue until a homogenous; leave to rise and cover with a cloth until the volume has doubled.
3. Begin the knead the dough again for a few minouts, spreading it on a floured pastry board to achive aprox 3cm thickness. Using a round cutter, cut circles with a diameter of about 6cm
4. Transfer the pizza to a baking tray covered with baking paper and leave to rest for about 15 minutes. In the meantime, cut the tomatoes into cubes, drain and toast the pine nuts in a pan.
5. Press down the centre of the pizzas with one finger and fill with the diced tomatoes and a drizzle of oil. Cook at 180°C for about 15 minutes.
6. Add the mozzarella once cubed, the rocket, the chopped salami and pine nuts. Serve with fresh basil.
More from Veroni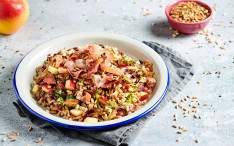 An easy meal to bring over to friend's or on your next outing…
0 comments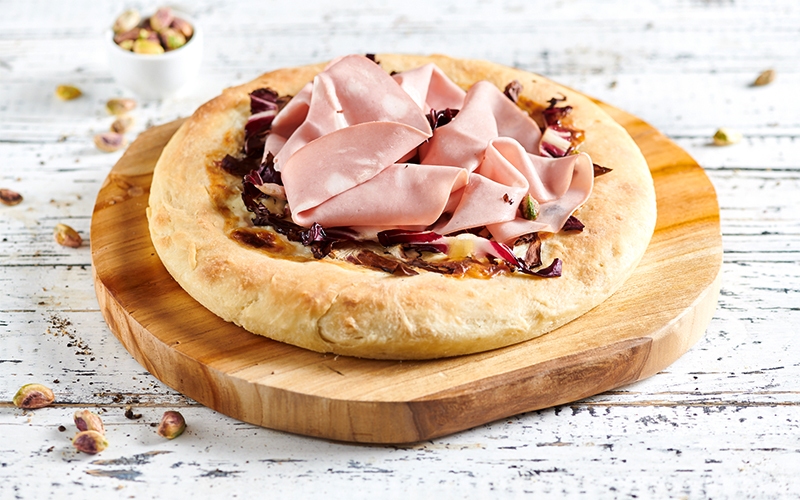 A fun recipe to make with the kids or together with friends…
0 comments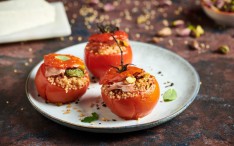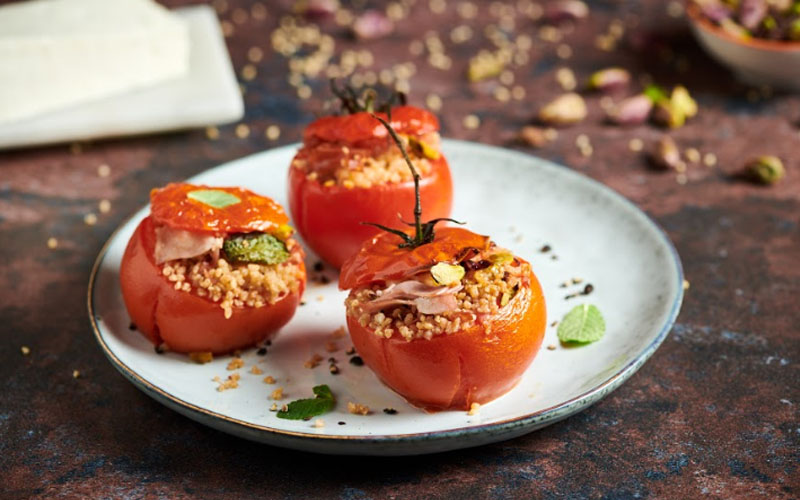 Fresh summer flavors that are light but filling for any occasion…
0 comments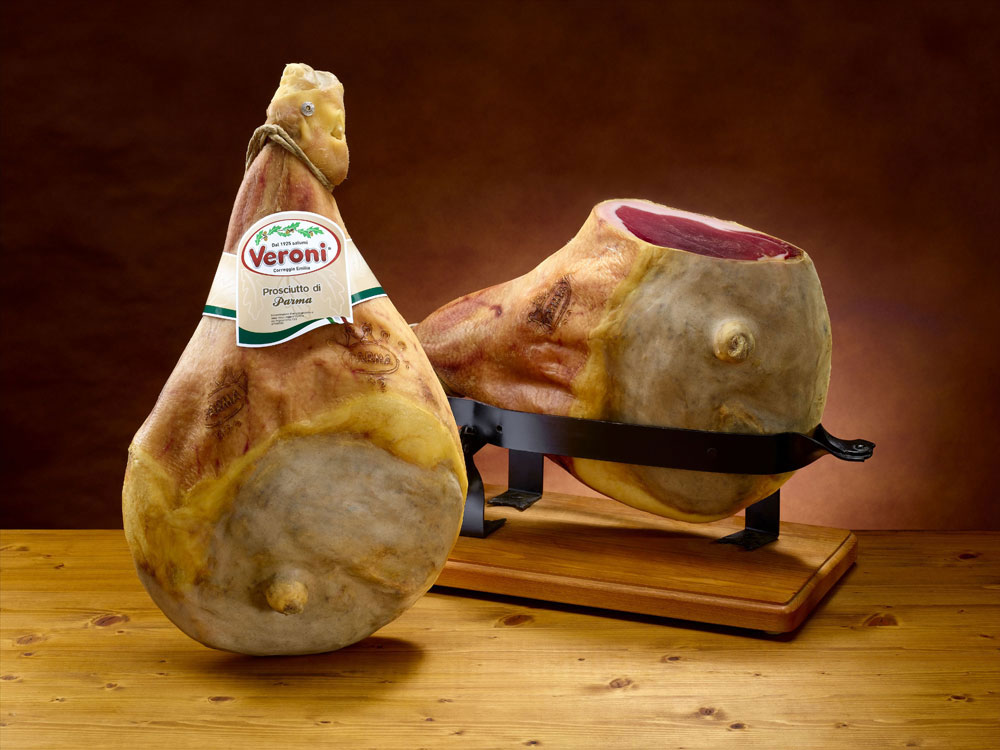 Veroni svela tutti i segreti della fase di lavorazione più importante
0 comments
Get to know a cured meat from the Northern region of Trentino in Italy…
0 comments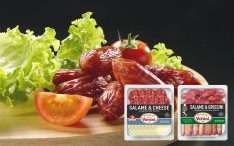 Our suggestions to keep your kid's lunchboxes wholesome and tasty…
0 comments
La formazione prima di tutto: Veroni è partner del corso ITS Tech and Food in Digital Marketing dei prodotti alimentari.
0 comments